Why You Should Sign Up
Empower yourself with investing and trading knowledge.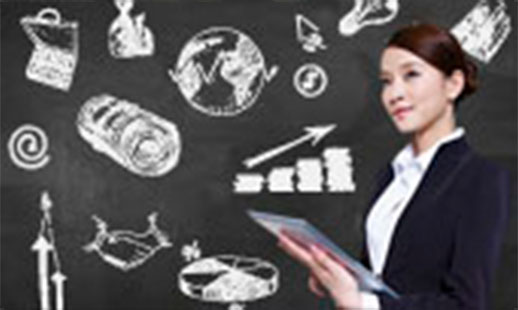 Find programmes for all investor levels
Choose from a wide range of beginner, intermediate and professional programmes to meet your needs.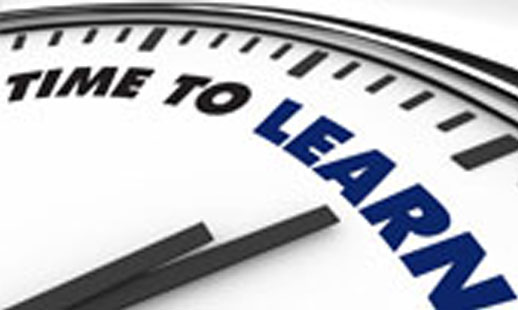 Enjoy flexible learning via E-Training
With E-Training, you can acquire investing knowledge anywhere and anytime.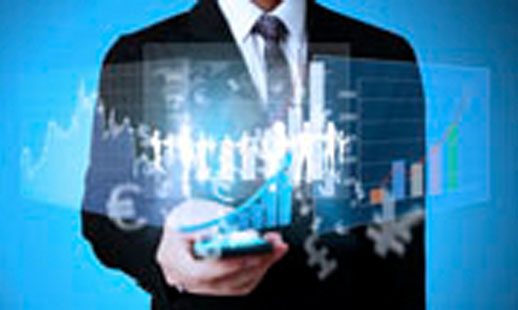 Attend specialised programmes 
Our programmes developed with academic institutions and industry players deliver highly specialised content to achieve high impact learning outcomes.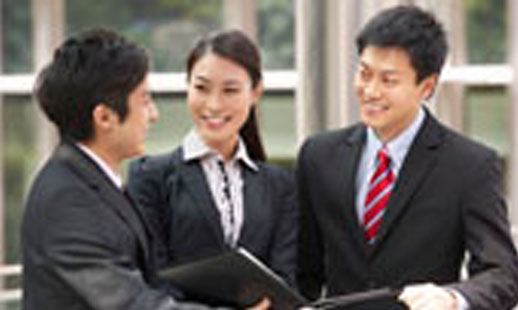 Experience hassle free learning
It's easy to keep track of your education journey with convenient event history and reminders. Just sign up and bookmark the programmes that interest you.