*All the event registration will redirect to event partner's web page.
27 Mar (Monday)
Finding Trading Opportunities in Volatile Markets
Fireside Chat: SREITs in a Peak Interest Rate Environment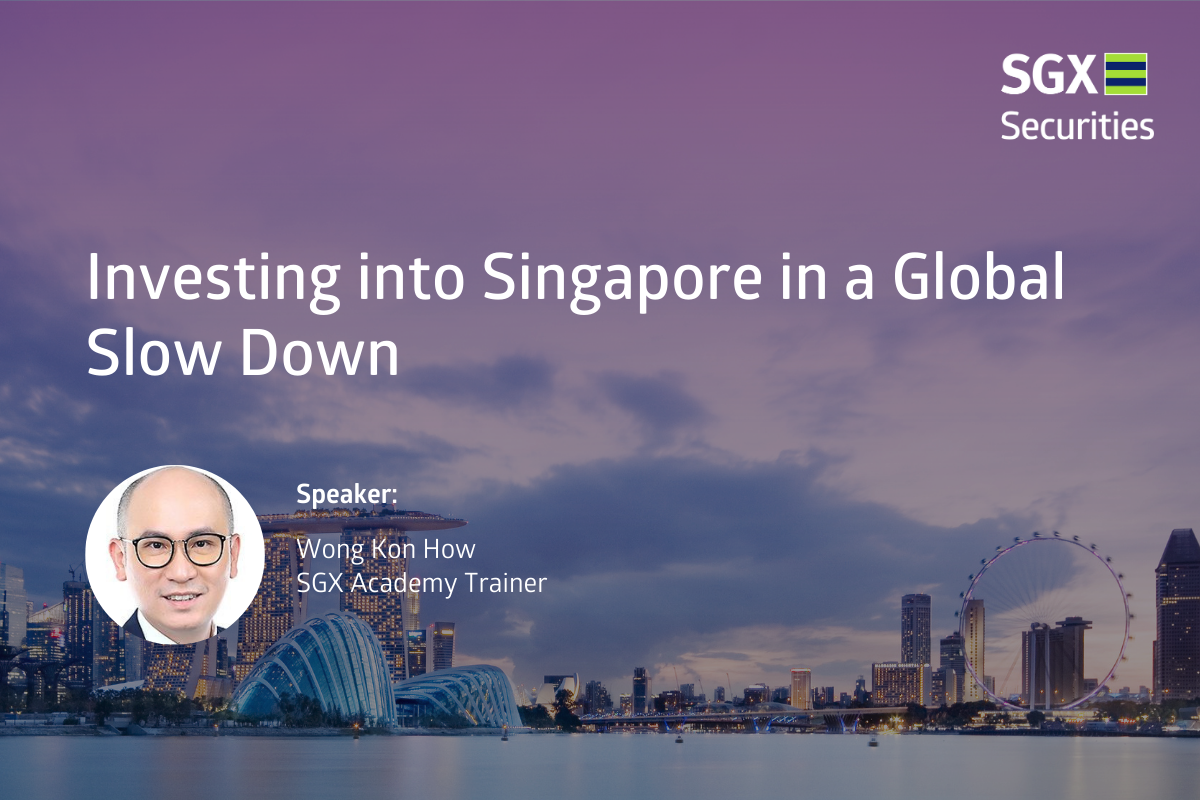 Investing into Singapore in a Global Slow Down
28 Mar (Tuesday)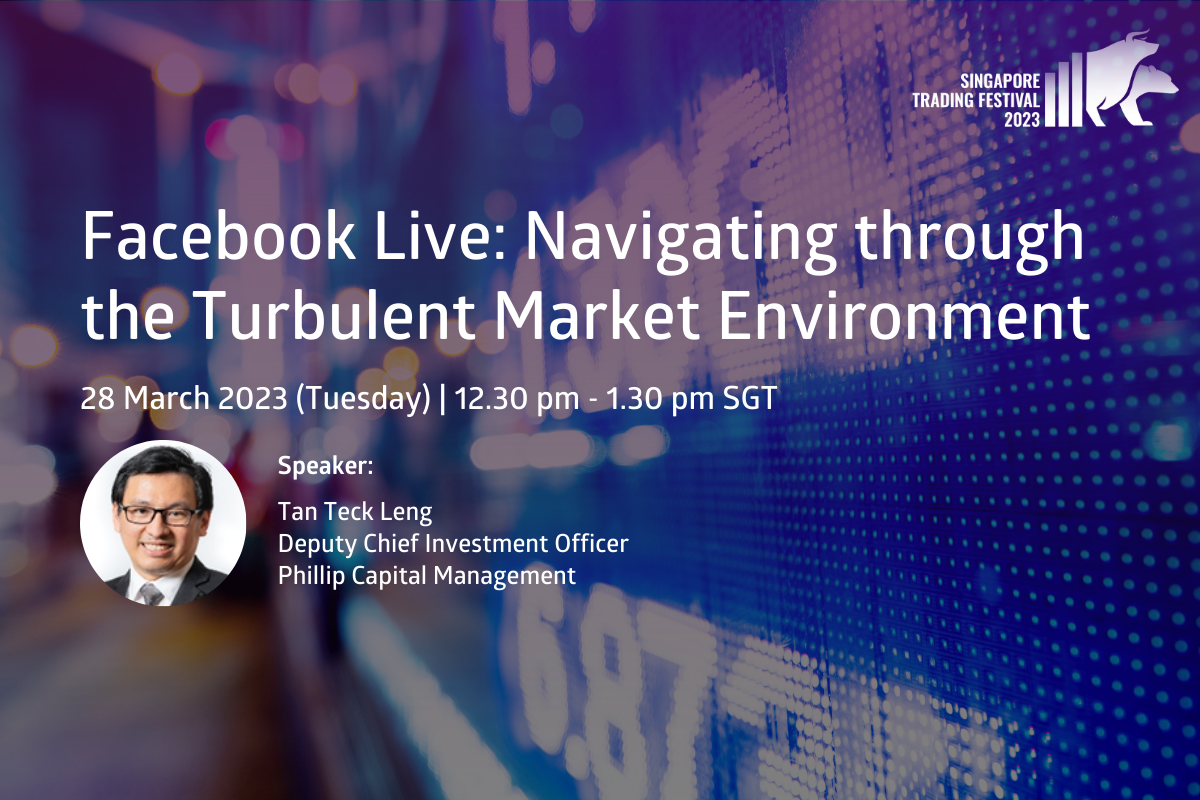 Navigating through the Turbulent Market Environment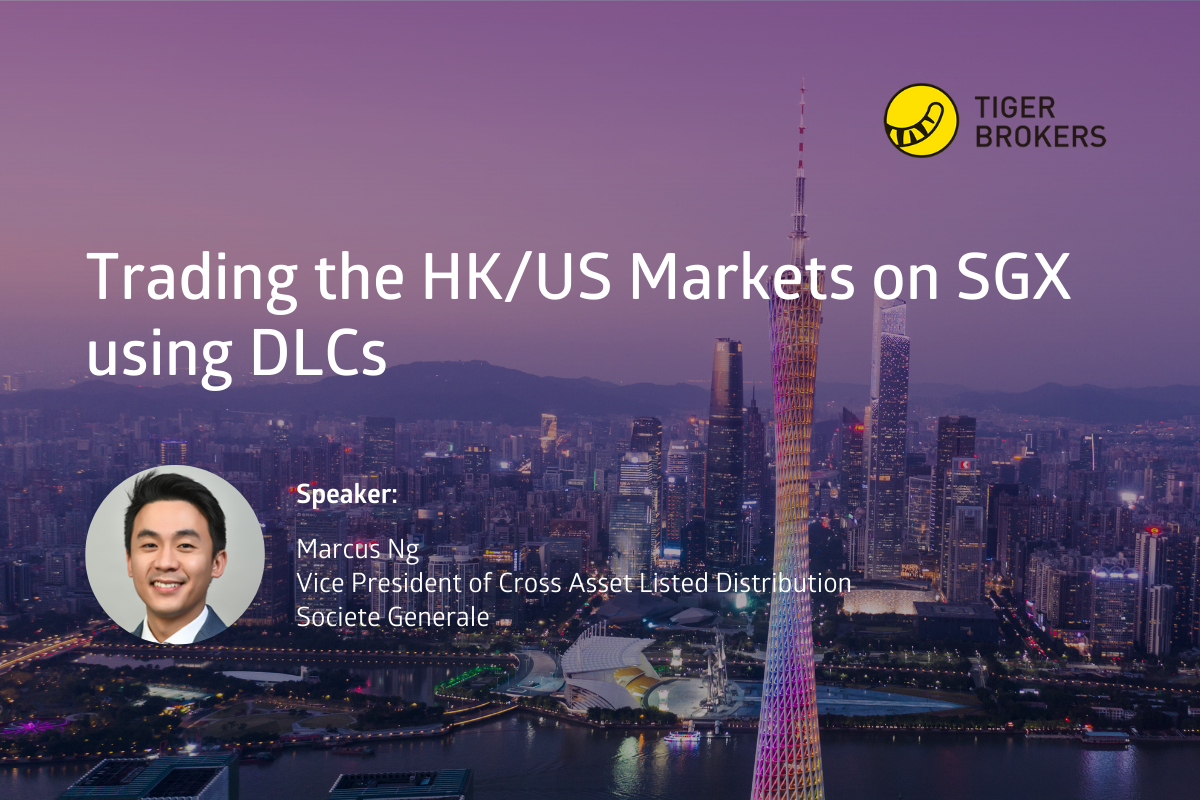 Trading the HK/US markets on SGX using DLCs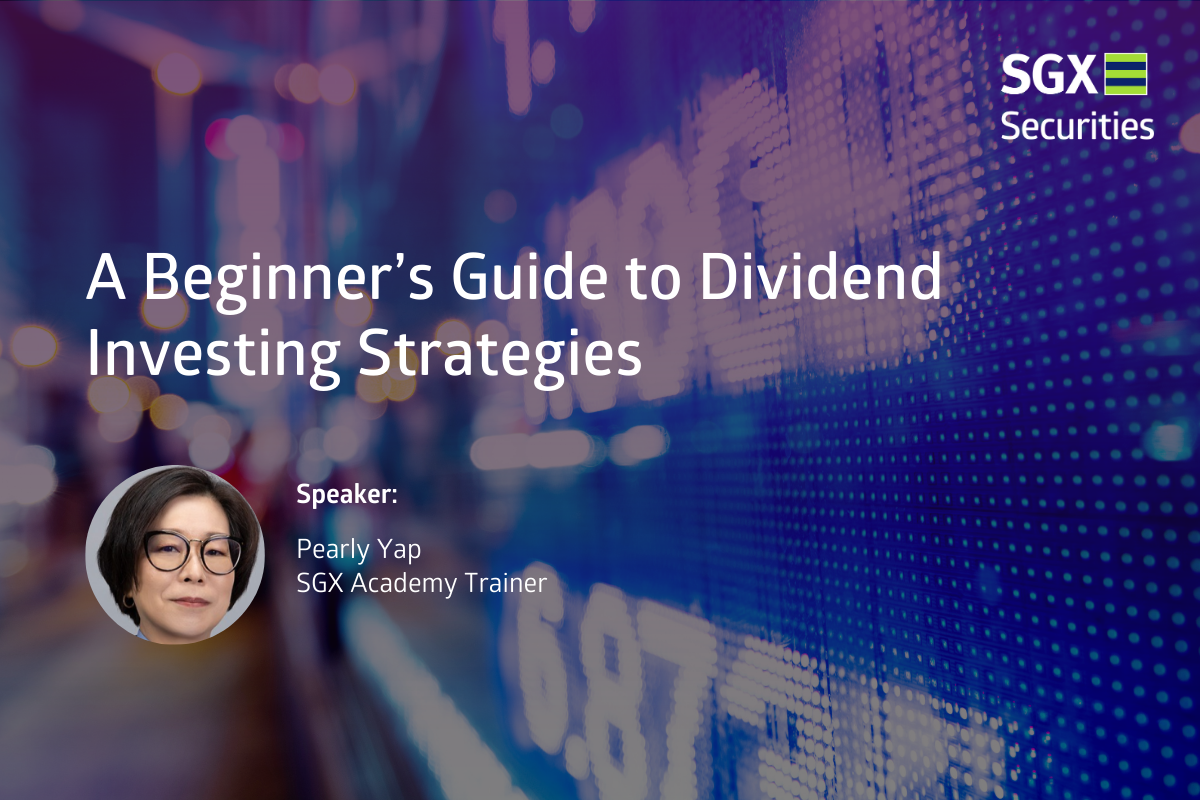 A Beginner's Guide to Dividend Investing Strategies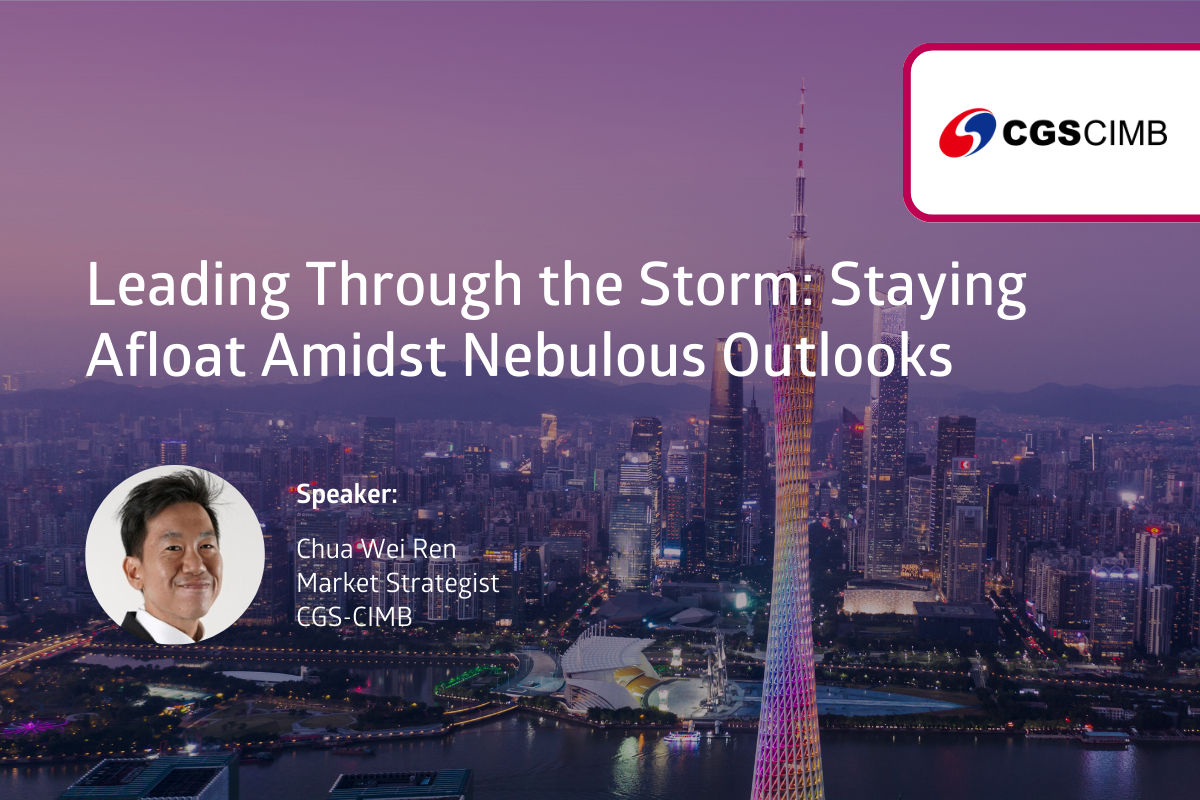 Leading through the storm: Staying afloat amidst nebulous outlooks
Reposition, reallocate and reset your global investment portfolio – Investing Ideas For The Singapore Market At Your Fingertips
29 Mar (Wednesday)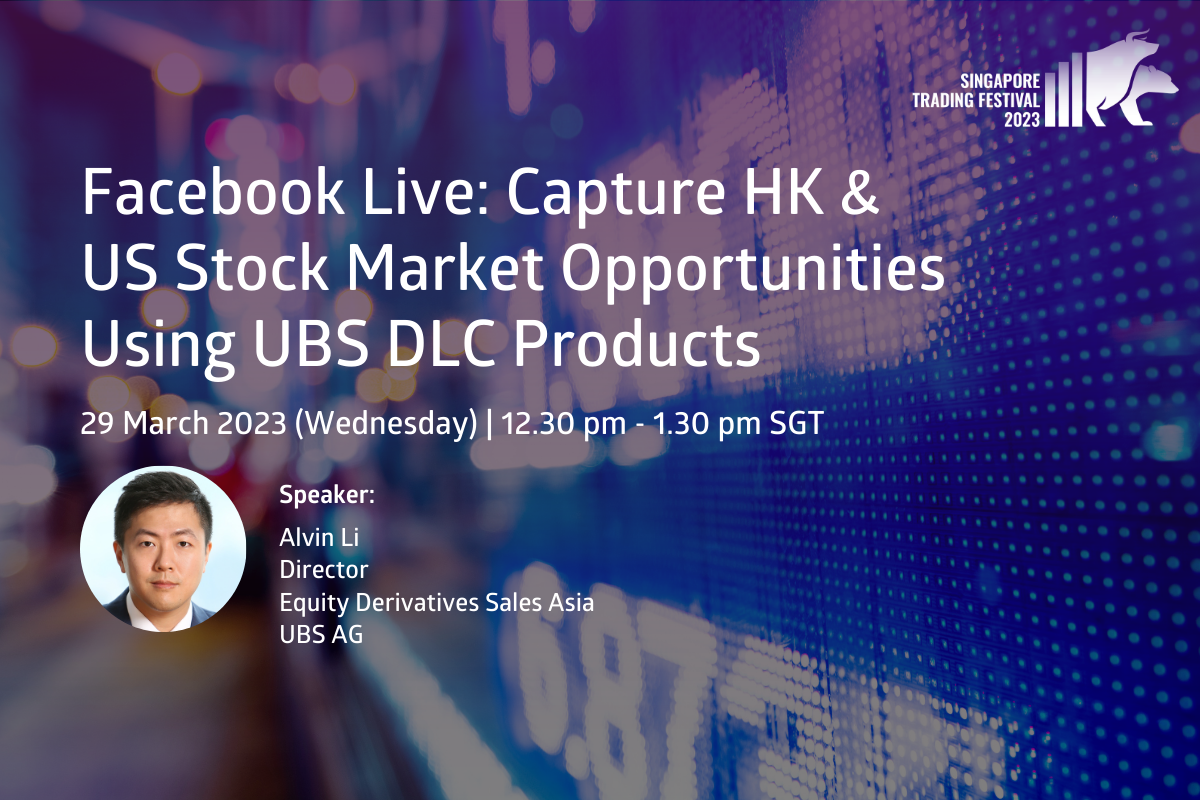 Capture HK & US Stock Market Opportunities Using UBS DLC Products
Navigating Risk: Why Singapore Market is a Safe Haven for Investors?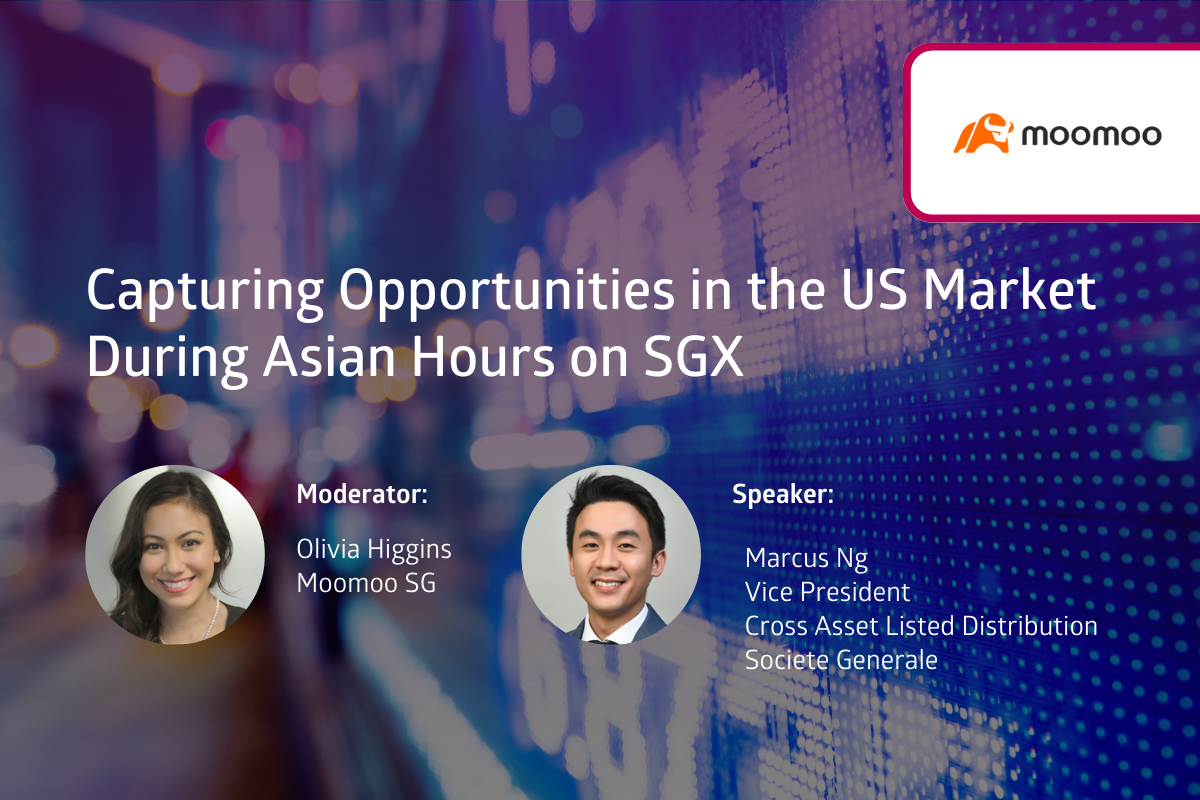 Capturing opportunities in the US market during Asian hours on SGX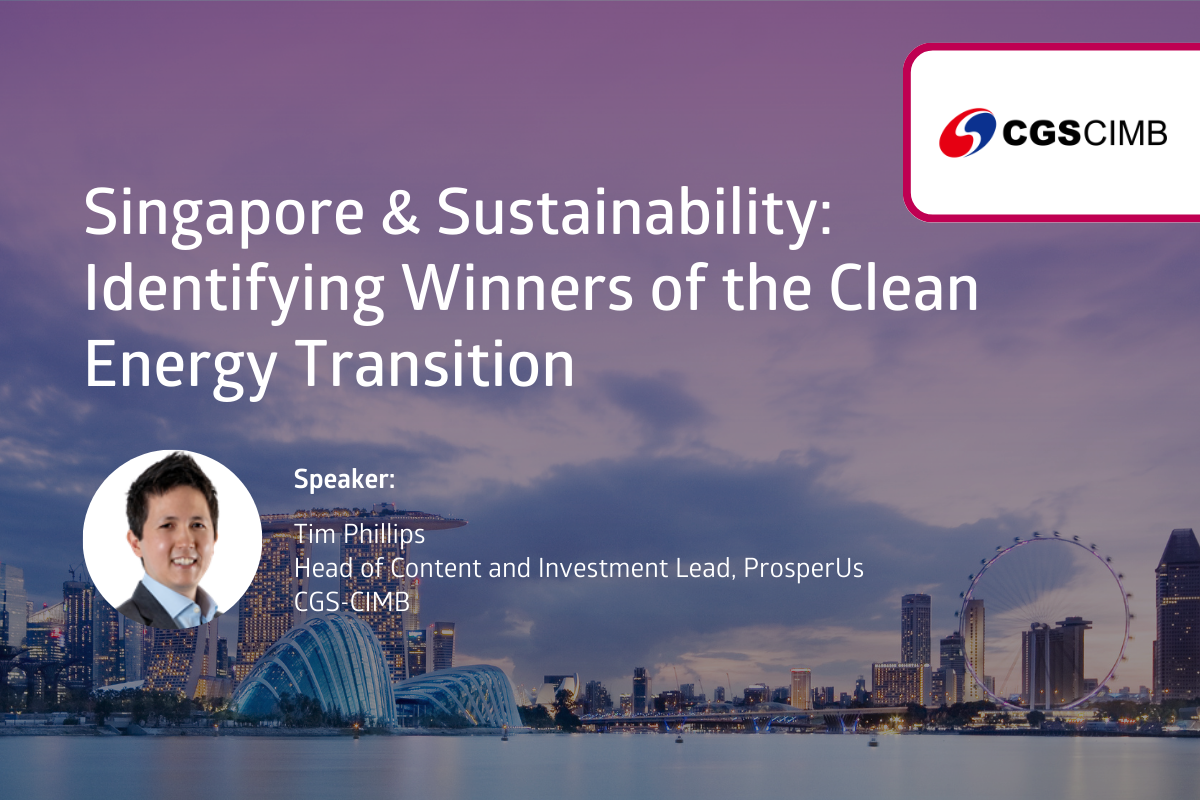 Singapore & Sustainability: Identifying Winners of the Clean Energy Transition
30 Mar (Thursday)
Re-opening of China's economy – How should we position ourselves to capture the opportunities?
China's Transformation After Reopening – Where Are the Bright Sparks for Investors?
Which SGX-listed Stocks/ETFs Will Benefit from the China Reopening Theme?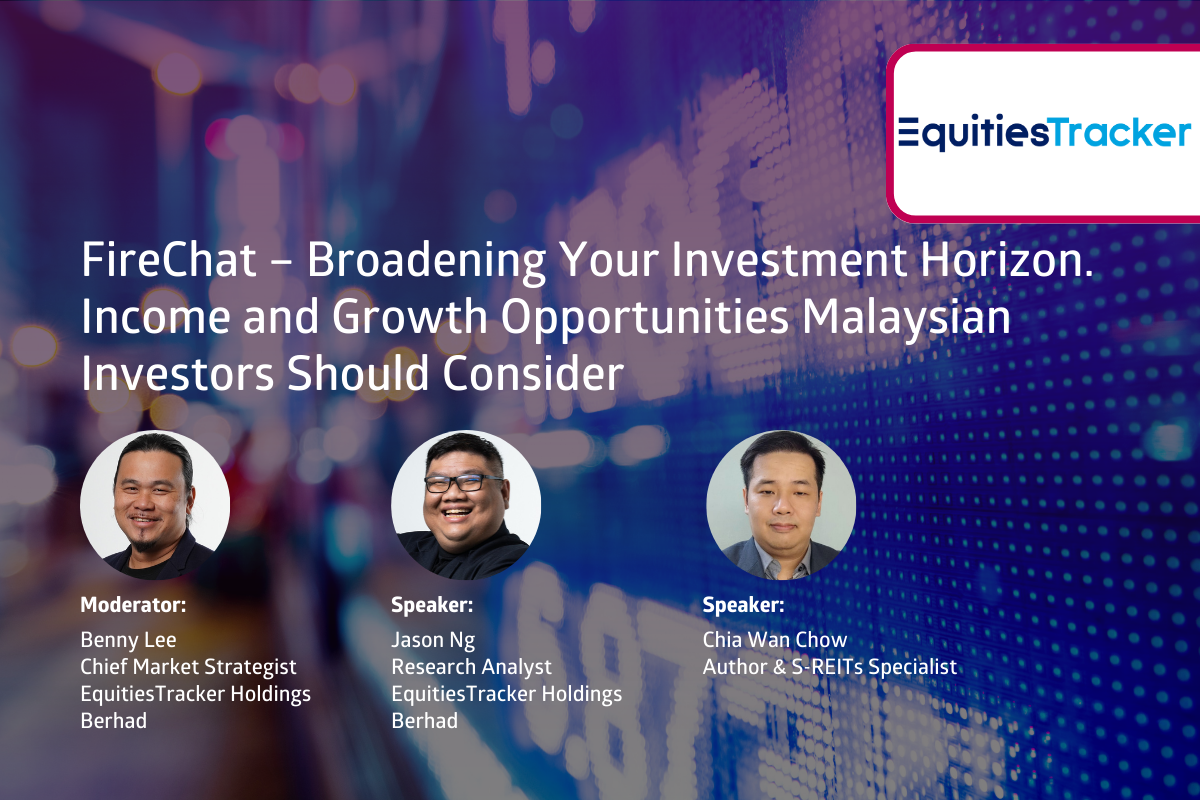 FireChat – Broadening your investment horizon. Income and growth opportunities Malaysian Investors Should Consider
1 Apr (Saturday)
Building a Resilient Investment Portfolio with Safe Haven SG Stocks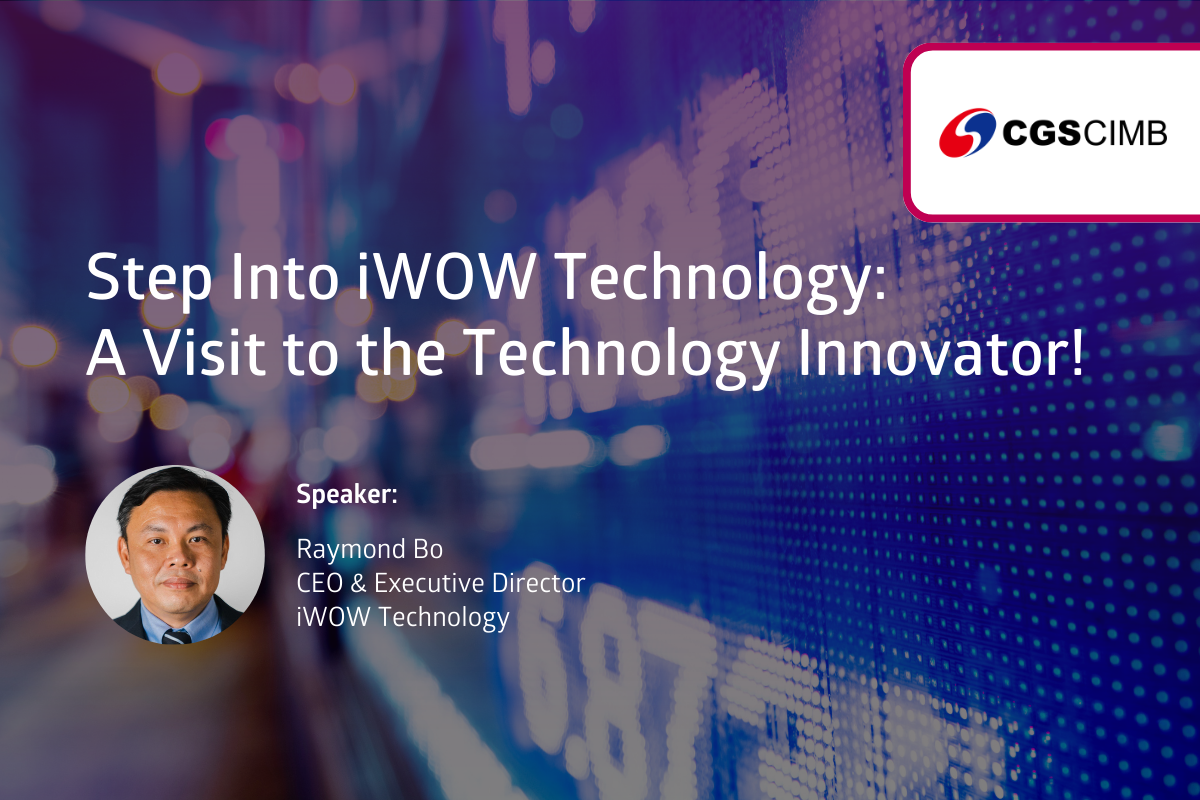 Step Into iWOW Technology: A Visit to the Technology Innovator!
Strategy & Stock Picks 2Q2023 Singapore Market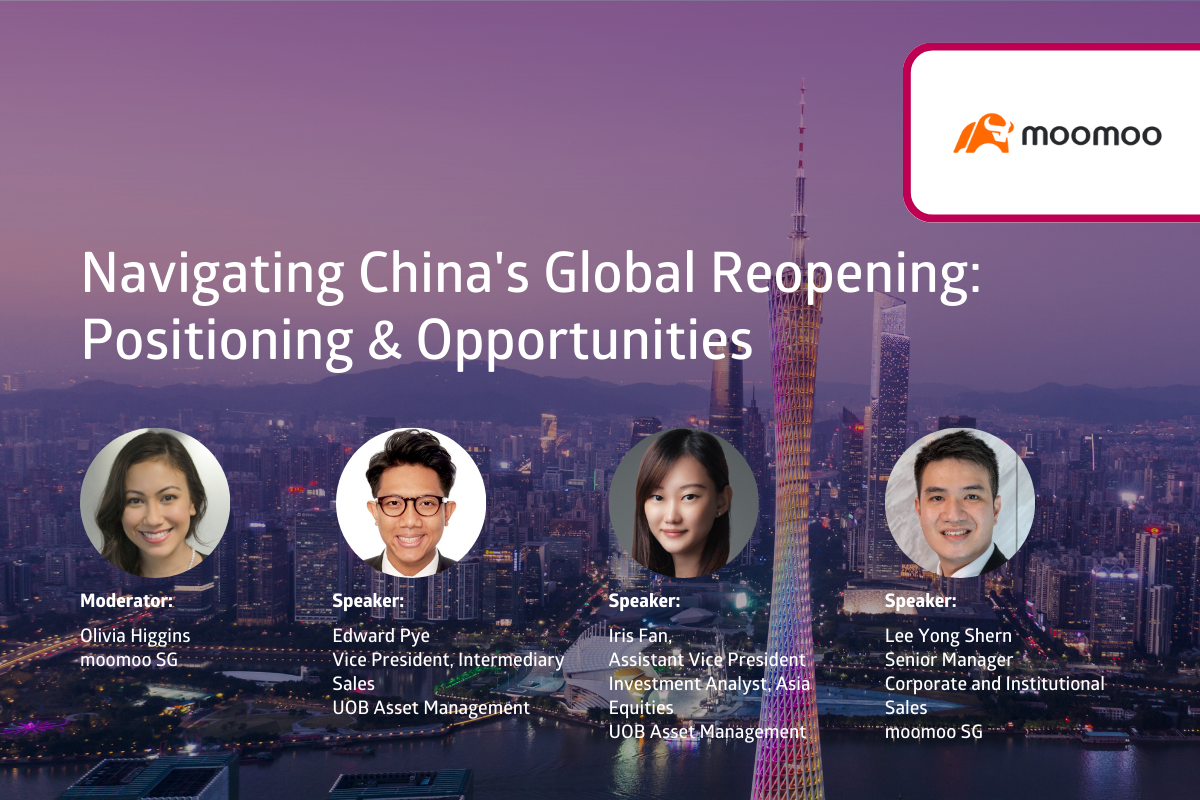 Navigating China's Global Reopening: Positioning & Opportunities
2 Apr (Sunday)
Discover Singapore Equities with Phillip Capital
These events are organised by hosting partners. By registering and attending the event, you will be led to a website/platform that is not owned or operated by SGX, and SGX shall not be responsible for the consequences of your accessing such website/platform. SGX makes no guarantee, representation or warranty as to, and shall have no liability for, any content of such website/platform. By registering, you acknowledge that your participation in the event is subject to any terms and conditions imposed by the event organiser or its agents, and you agree that SGX shall not be responsible nor liable for any loss, damages or costs arising from or relating to your participation in such initiative. If you provide any personal data in connection with your participation in the initiative, you do so at your own risk and you acknowledge that SGX shall have no responsibility nor liability for the same.