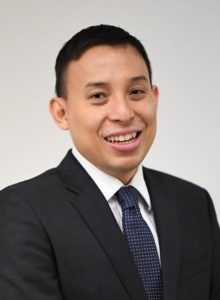 Kelvin Goh, MSc
Kelvin Goh, MSc heads the Investment Products and Advisory teams at OCBC Wealth Management. His current roles entail ensuring that the Bank has a strong product suite that is in line with clients' needs, which is in turn achieved through a mix of customer analytics and strong product innovation. Concurrently, he is also responsible for ensuring the advisory stance of the bank is consistent across the various segments.
Prior to re-joining OCBC Bank back in 2014, Kelvin was with ABN AMRO Private Bank as a Treasury & Special Products Specialist, where he provided advisory and execution services for investment products to private banking clients. His previous roles with OCBC Bank were as a Portfolio Counsellor, where he provided a holistic view of clients' assets and liabilities to High New Worth (HNW) clients. He started his career as a Treasury Product Manager and has since amassed over 15 years of experience in the wealth management space, covering the gamut of retail to private banking.
Kelvin graduated with a Master of Science in Wealth Management degree from Singapore Management University in 2011.