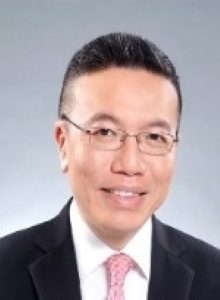 Alfred Chia
Alfred is the CEO of SingCapital which is a Financial Advisory firm licensed by Monetary Authority of Singapore (MAS).
He has more than 25 years of experience in the financial advisory field serving both individuals and corporations. He also sits on the board of various real estate funds as independent director and advisory board member.
He is currently serving as the President of Financial Planning Association of Singapore (FPAS).
His insights and perspectives on various financial matters are regularly interviewed by numerous media channels from radio to TV.
Alfred's passion to share has also prompted him to author 3 books, 'Mortgage and Grow Rich', 'Grow Rich Singapore Style' and 'Last Wishes'. The books are dedicated to holistic financial planning towards financial well beings.