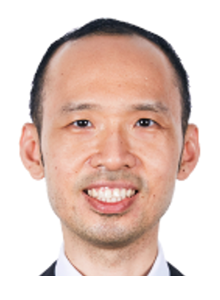 Mark Chua, Fund Manager & Lead Data Scientist, Maybank Asset Management Singapore
Mark has more than 12 years of diverse investment experience across public equities and corporate finance. His investment career began as a business analyst at Air Products & Chemicals. He then worked in the hedge fund industry as a portfolio manager for a long-short Absolute Return strategy.

Mark joined Maybank in 2015. As a Fund Manager & Lead Data Scientist, he combines fundamental and quantitative investing to gain additional insights into financial markets. He is a regular speaker at local radio stations to share his insights on the market outlook.

Mark graduated with a MA in International & Development Economics from Yale University and a BA in Philosophy, Politics and Economics from the University of Oxford. He is a CFA Charterholder.