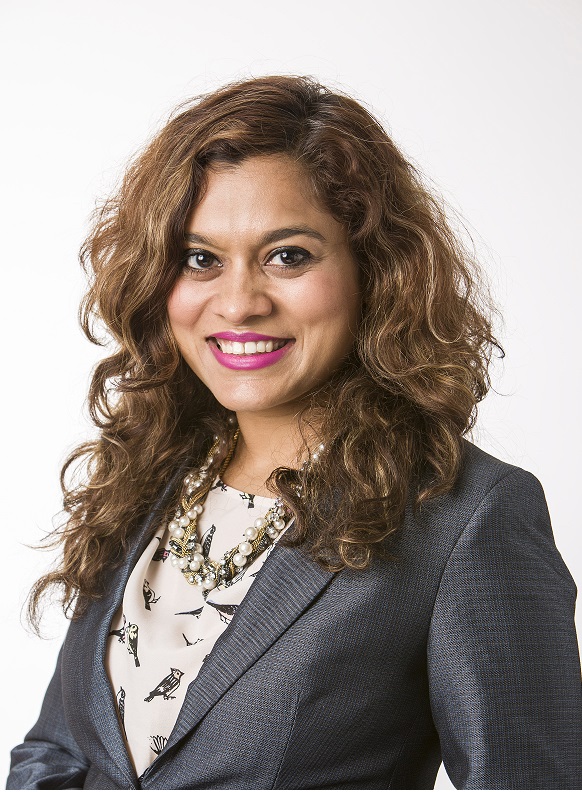 Sunita Subramoniam, APAC Head of Sustainable for the ETF and Index business at BlackRock.

Based in Hong Kong, Sunita is responsible for developing the narrative for sustainable investing in the region, and consulting with and providing expertise to clients on all sustainable indexing discussions and initiatives. Sunita plays a key role in the development and commercialisation of locally listed sustainable / ESG ETFs. Sunita is a subject matter expert and has frequently spoken at industry events, investment bank conferences and panels on ESG and sustainable investing. She represents Blackrock in various industry body working groups.

Sunita also serves as Equity Product Strategist for BlackRock's iShares business in Asia Pacific with a special focus on Factors/Smart Beta and Thematic investing.

Prior to joining BlackRock, Sunita was a portfolio manager at The Capital Company, an independent asset management firm, where she developed and implemented ETF-based portfolio solutions for high net worth clients. Sunita has over 14 years of industry experience and has worked in Singapore, New York and Hong Kong.

Sunita graduated with first class honors from Nanyang Technological University, Singapore with a degree in Bachelor degree in Electrical and Electronic Engineering. She has an MBA degree from INSEAD and is also a CFA Charterholder.